Reclaimed Barn Wood Siding
Barn Wood Siding comes and goes around here. No two barns look exactly alike and the species, quality and color vary with each load we acquire. Please call for current inventory.
Many times old barn wood is inconsistent in dimension, color and texture. Crossroads has developed a technique for you to have a consistent dimension and patina with a barnwood look. See wire brushed section in Reclaimed timbers and Siding & Paneling for more Recreated Barn Wood options.
Click Images for a Popup Window with Navigation…
Genuine Old Barn Wood
[Top]
#2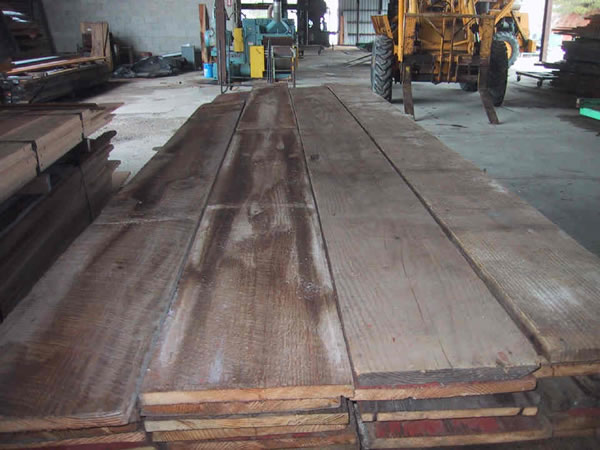 [Top]
#3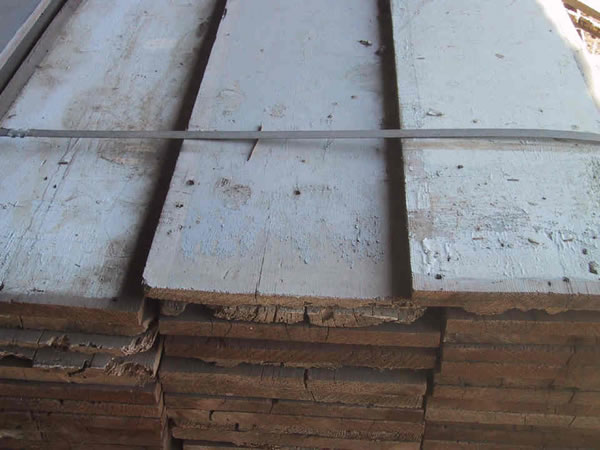 [Top]
#4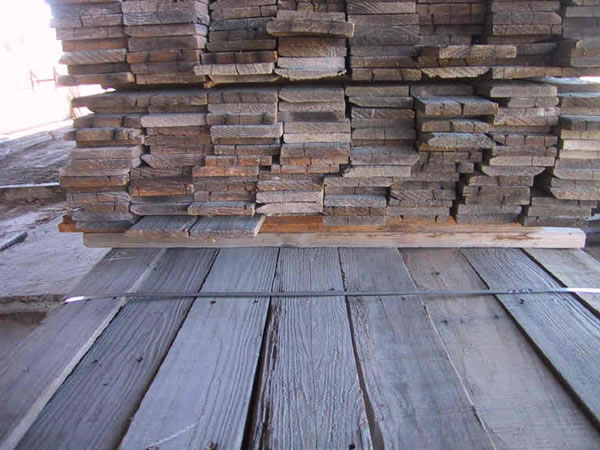 [Top]
#5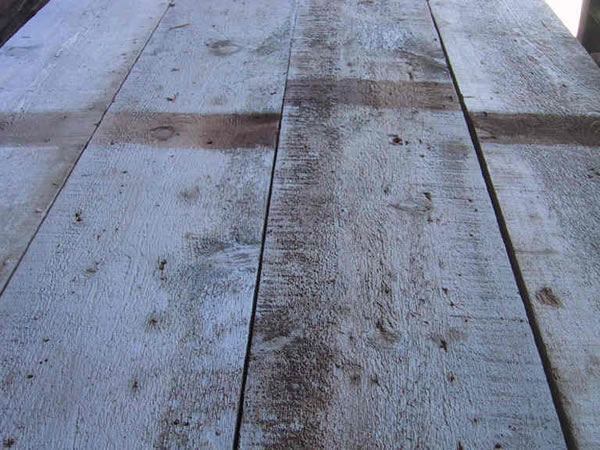 [Top]
#6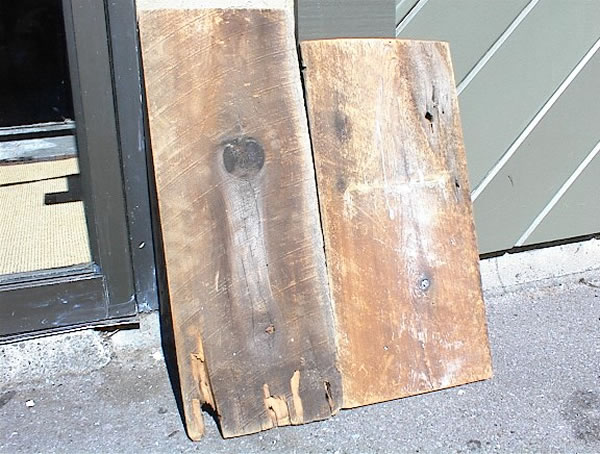 [Top]
#7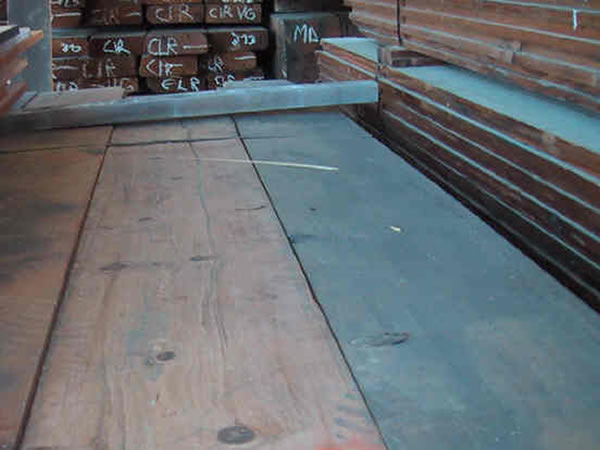 [Top]
#8 Barnwood used in the Wyoming Ranch Barn pictured at the top.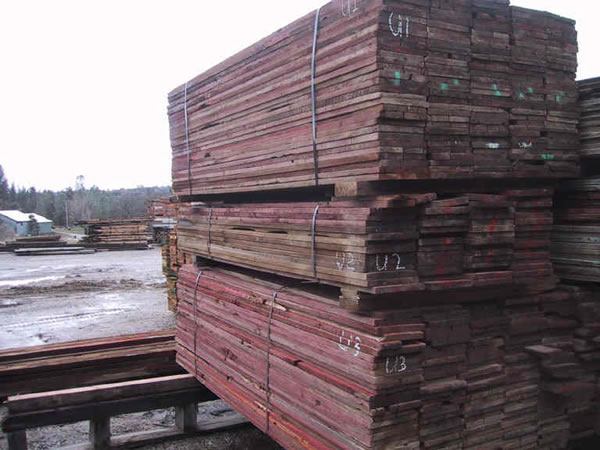 [Top]
#9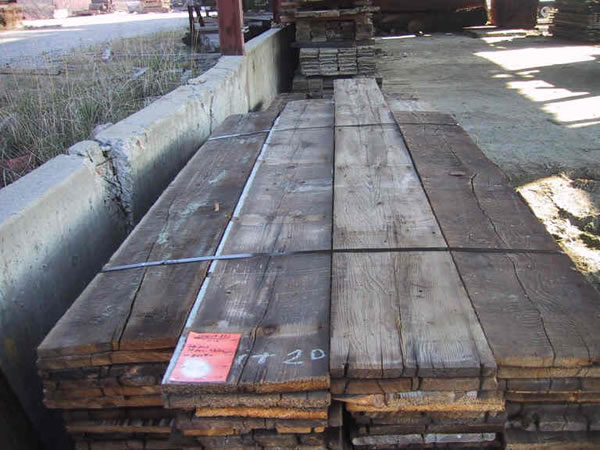 [Top]
Recreated Barn Wood from Reclaimed Lumber
[Top]
#2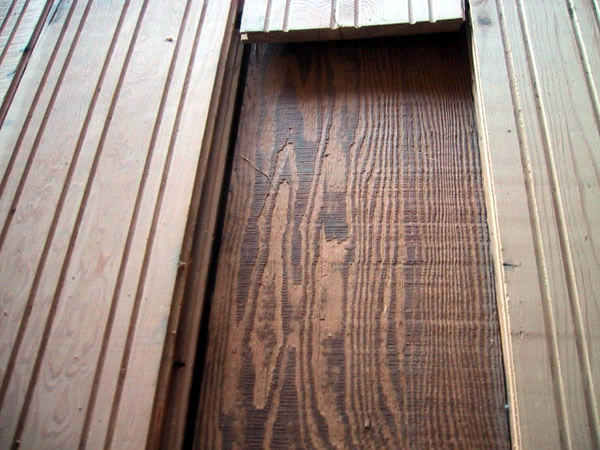 [Top]
#3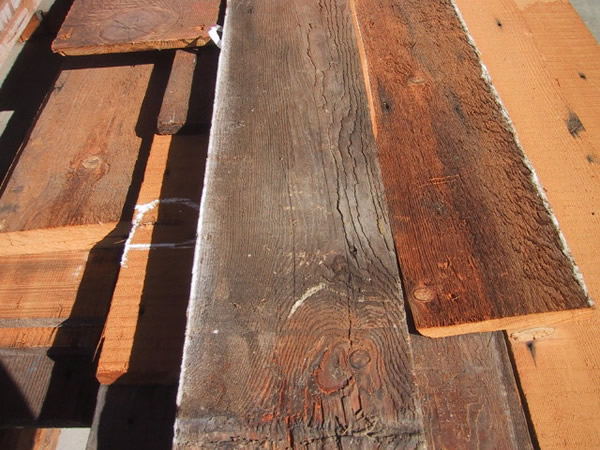 [Top]
#4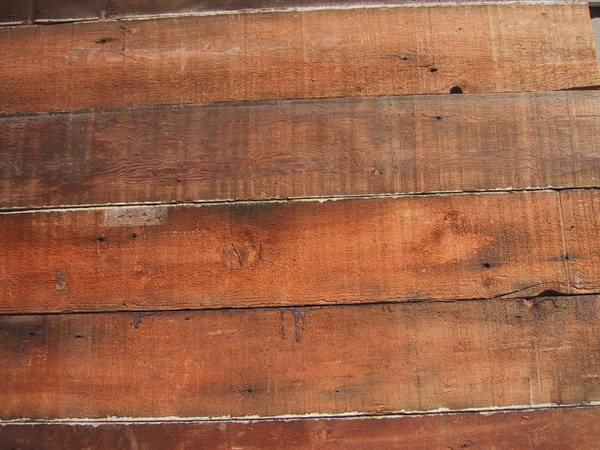 [Top]
#5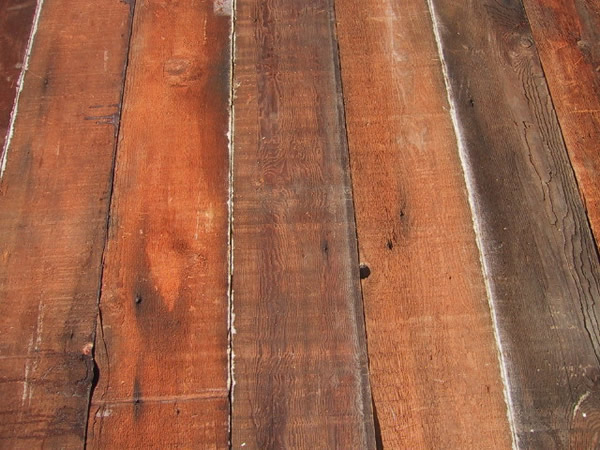 [Top]
#6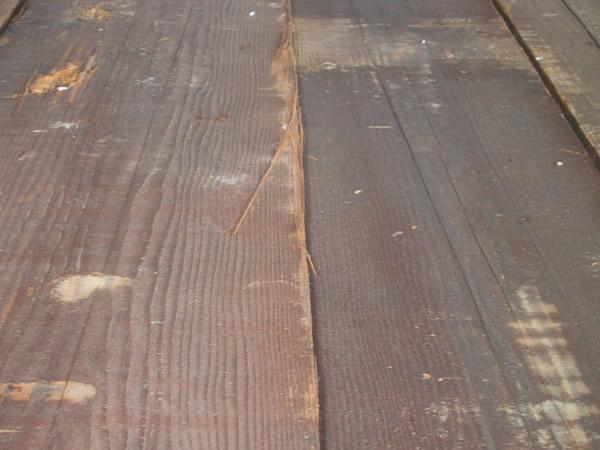 [Top]
#7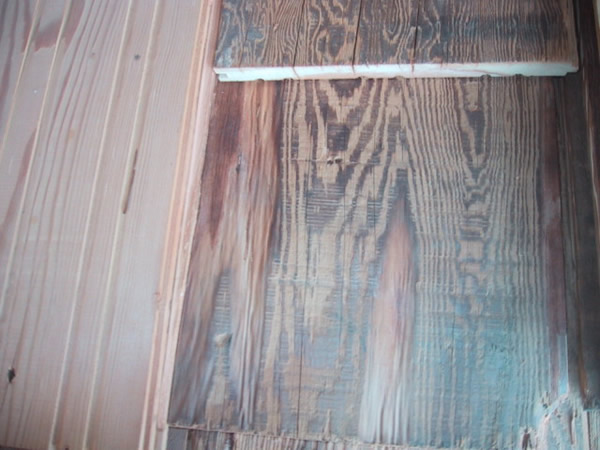 [Top]
#8 Recreated Barn Wood Douglas Fir, Center is Before Brushing, Left & Right is After Brushing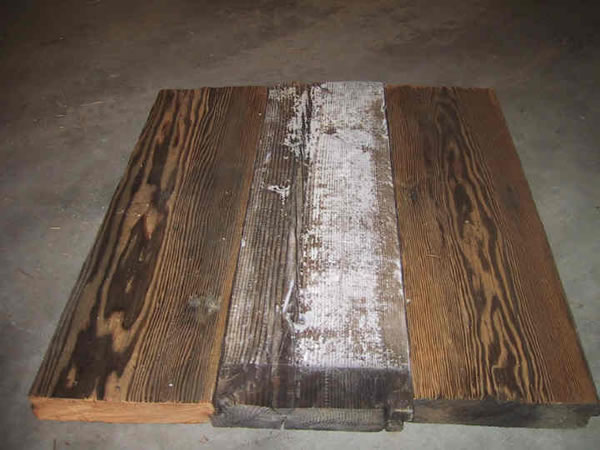 [Top]
#9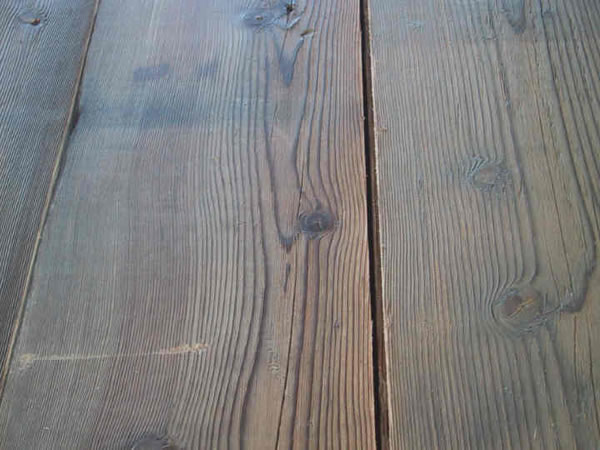 [Top]
#10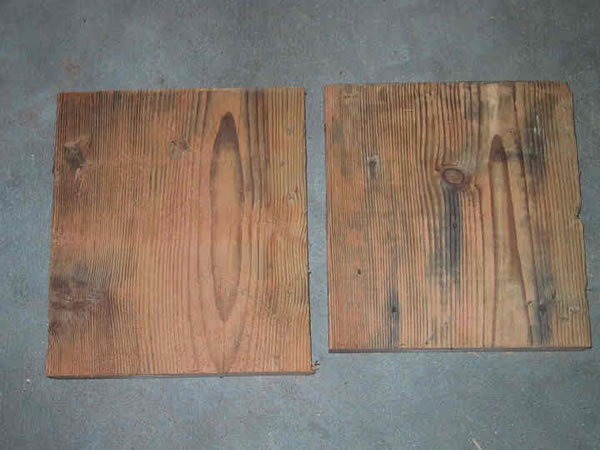 [Top]
#11 Ponderosa Pine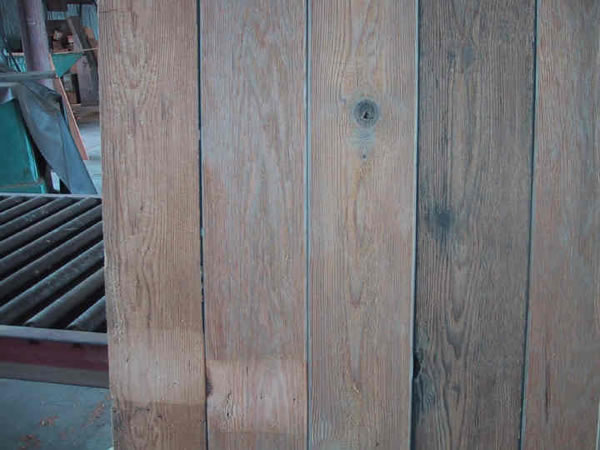 [Top]
#12 Wire Brushed Ponderosa Pine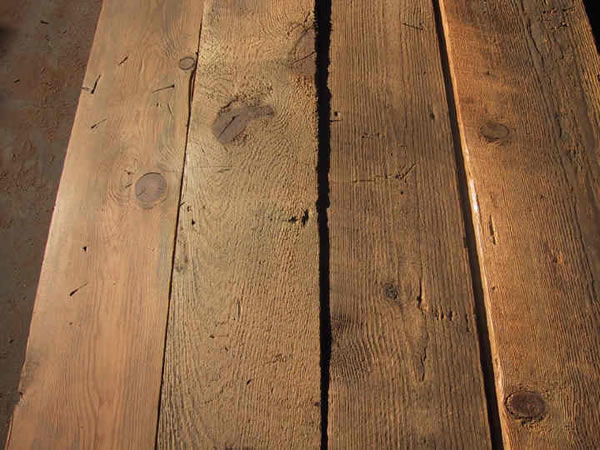 [Top]
#13 Red Cedar Shiplap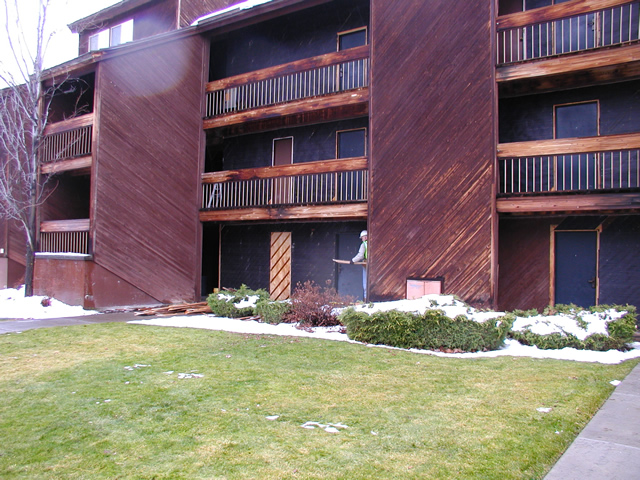 [Top]